Our partner designers play a crucial role in the Tora Brasil story. They are the visionaries who bring our mission to life, transforming sustainably sourced wood into extraordinary pieces of furniture that are as beautiful as they are functional. Their creativity and skill make each Tora Brasil piece a work of art.
At Tora Brasil, we believe that good design is about more than just aesthetics. It's about creating pieces that are not only visually appealing, but that also tell a story and connect with people on a deeper level. Our designers understand this, and they put their heart and soul into every piece they create, imbuing them with a sense of purpose and a unique identity.
The relationship between Tora Brasil and our partner designers is one of mutual respect and collaboration. We value their expertise and their unique perspectives, and we work closely with them to ensure that every piece of furniture we produce is true to our shared values of sustainability, quality, and authenticity.
Moreover, our designers are also essential in our efforts to promote sustainable practices in the furniture industry. Through their work, they help us to raise awareness about the importance of sustainable forestry and the beauty of responsibly sourced wood.
Ultimately, our partner designers are much more than just collaborators – they are a part of the Tora Brasil family. Together, we are working to create a better future, one beautiful piece of furniture at a time.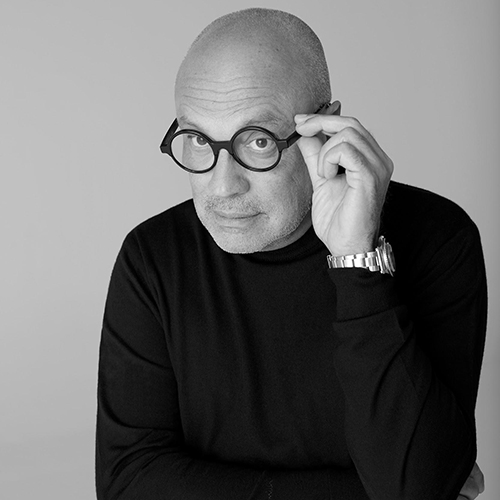 Valuing Authentic Design: Against Copies, In Favor of Originality
In the world of design, authenticity is the soul of creation. Each original piece is a physical expression of the designer's talent, acumen, and vision, a reflection of creative inspiration married with functionality. It represents the story, passion, and dedication that the designer has invested in their creation, becoming a work of art as much as a utilitarian item.
However, authentic design faces a significant challenge: copies. Companies that copy designs not only violate copyrights and intellectual property but also harm the integrity of the design field as a whole. Copying designs devalues the hard work of designers, dilutes diversity and originality, and slows progress and innovation in the design industry.
Moreover, the practice of copying has a devastating effect on the creative economy. By discouraging designers from investing in new ideas for fear of being copied, we create a more homogeneous, less vibrant, and less innovative design ecosystem.
As advocates for originality, we firmly believe that consumers, architects, and interior designers have a crucial role to play in protecting authentic design. By choosing authentic pieces, we are doing more than acquiring high-quality and aesthetically pleasing products – we are supporting the creative industry, promoting innovation, and encouraging diversity in design.
We must take a stand against copies and in defense of originality. By doing so, we are recognizing and valuing the creativity and innovation that drive the world of design. We are investing in a stronger, more vibrant, and more sustainable design field. At Tora Brasil, we believe that every design piece has its own story – a story that deserves to be told, protected, and appreciated.
Join us in defending authentic design and valuing originality. Buy authentic, support creativity.