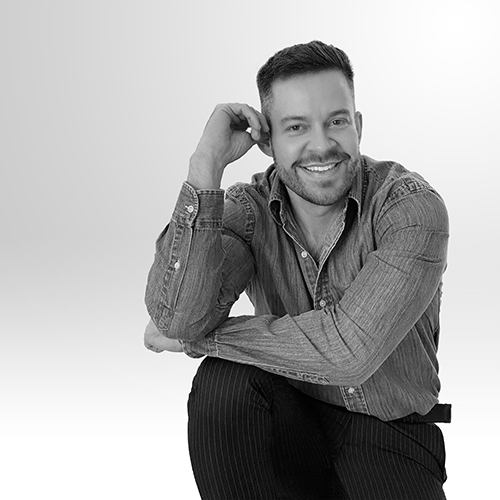 Henrique Steyer is an architect, urban planner, as well as an advertiser, specializing in advertising imagery, and also a designer, holding a postgraduate degree from the Polytechnic University of Milan.
He is the author of two books:
"Wow! Design, Emotion, and Experience."
"Décor Tips with Touché."
His projects have graced the covers of magazines in Brazil and China. He is one of the few professionals who have created covers for the iconic luxury edition of Casa Vogue Magazine. He works on residential and commercial projects throughout Brazil, and he also

operates in the USA and Uruguay.
In the realm of design, he has crafted collections of furniture, lighting fixtures, rugs, jewelry, and even swimwear, always in collaboration with major players in the industry. He has represented Brazil at the Milan Design Week in Italy on over 8 occasions.